Project Description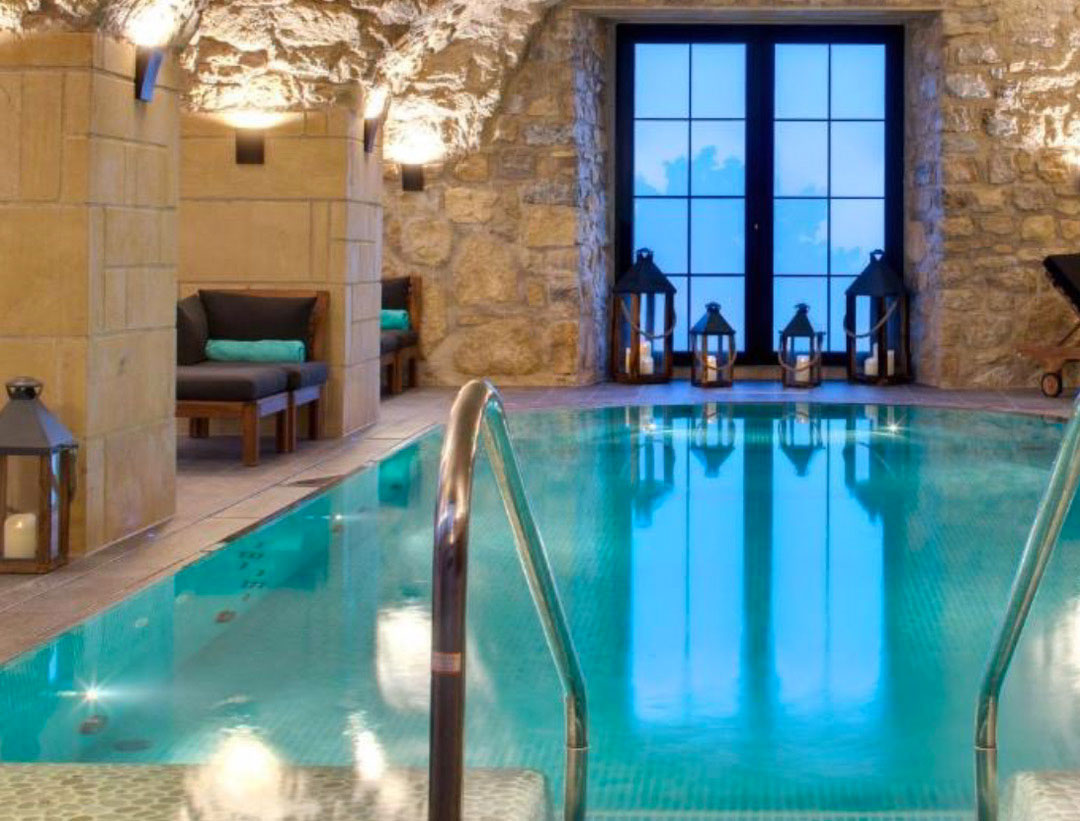 LUXURY AND REFINEMENT AT DOMAINE DE LA KLAUSS
A few kilometers from Luxembourg, nestled in Montenach, the 'Village of Seven Hills', in the Moselle department, sits the five-star hotel and spa Domaine de la Klauss. This imposing stone building offers visitors a bona fide oasis of peace and serenity.
"Domaine de la Klauss transports you into a world of timelessness and wellbeing." Mathilde & Alexandre Keff – Maîtres de Maison
The fragrant lobby is an excellent introduction to this delightful world. Naturally, Le Domaine selected the elegant Haussmannien fragrance from the Scentys collection, with its notes of cedar, beeswax and spices. The scent is diffused subtly into the lobby using a Stèle diffuser.