Project Description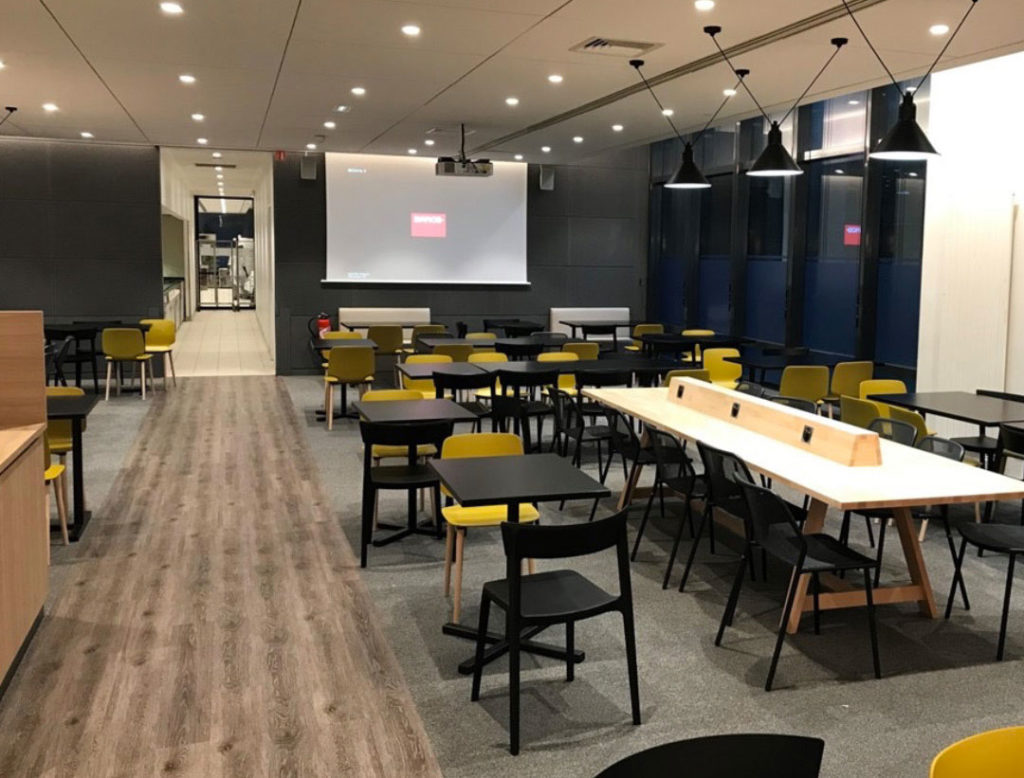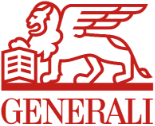 A FRAGRANCE FOR EACH SPACE
When inaugurating the lobbies of its headquarter building, Generali called on Scentys to create a gentle, enveloping olfactory ambiance with its Vesper Garden fragrance.
Those entering the building enjoy a fine fragrance that is woody and musky with a hint of citrus, and changes with the seasons, creating opportunities for sensory travel.
Scentys also diffuses the Solar Escape fragrance into the company restaurant to give visitors a breath of fresh air outside lunch hours and turn the room into a meeting space.