Project Description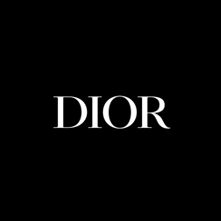 The Grey Zone is a temporary immersive exhibit organized in Los Angeles by Christian Dior Perfumes to celebrate the newest scent in its Private Collection, Gris Dior.
The perfume house brought together different representations of the fragrance created by several international artists. A combination of lights, sounds and digital projections created a fully immersive experience that drew visitors deep into the brand's bold universe.
Scentys added an olfactory dimension as well, using its technology to diffuse the fragrance along the visitor pathway to present all the facets of the new scent.