Project Description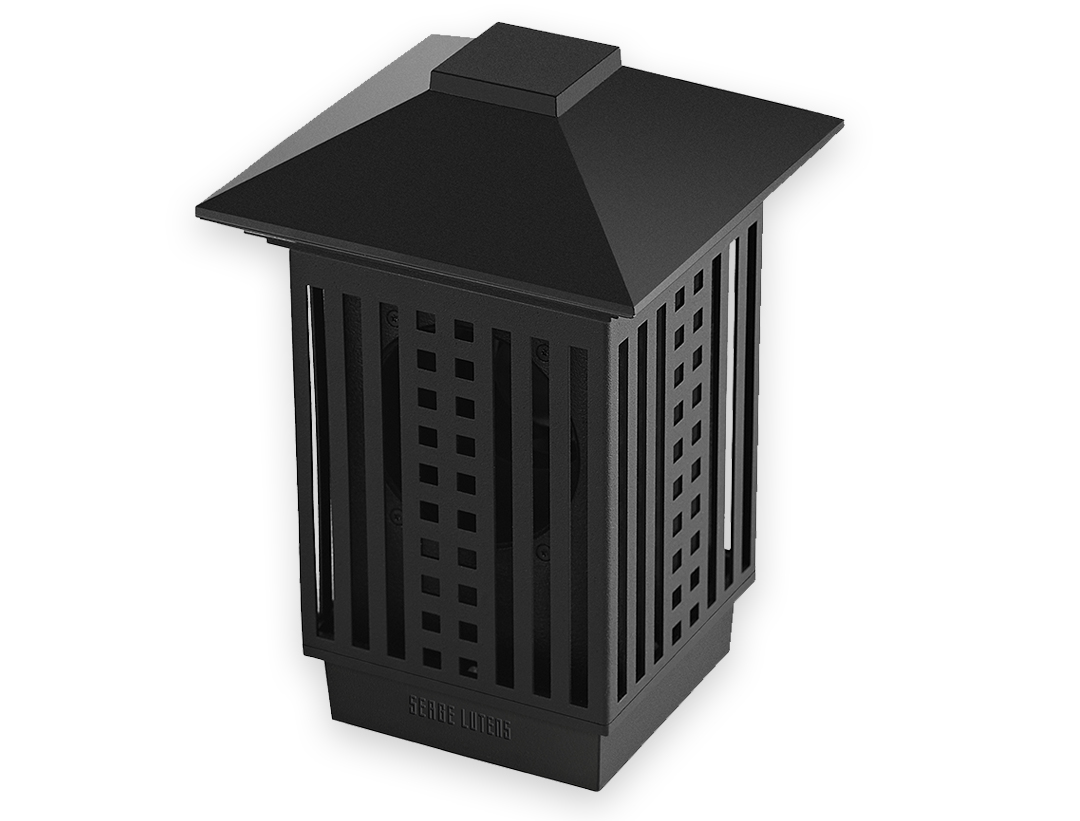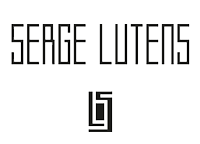 A DISTINCTIVE LOOK THAT IS AN INVITATION TO TRAVEL
Serge Lutens came up with the design for the diffuser, and entrusted the technical design and production to Scentys to ensure that all of its standards were met in terms of diffusion quality and fragrance reproduction, with no compromise on aesthetics.
"Scentys is very proud to have worked with Serge Lutens, a trailblazer in the niche perfume market, on the development of this next-generation home fragrance diffusion system. A commitment to excellence and boundless passion were our guiding lights every step of the way." – Pierre Loustric, President of Scentys
Teams from Serge Lutens and the Scentys R&D department worked together to strike the perfect balance by packing optimal technology into a minimalist diffuser.
One capsule, five possible houses that will awaken all the senses
Serge Lutens capitalized on Scentys's expertise and technology to offer its users a unique olfactory experience as they discover five fragrances developed by the perfume house and perfectly reproduced by the diffuser. These new essences were created specifically for the "At Home" collection. They are presented in capsules containing beads of fragrance, developed using Scentys technology to slide easily into the diffuser.