Project Description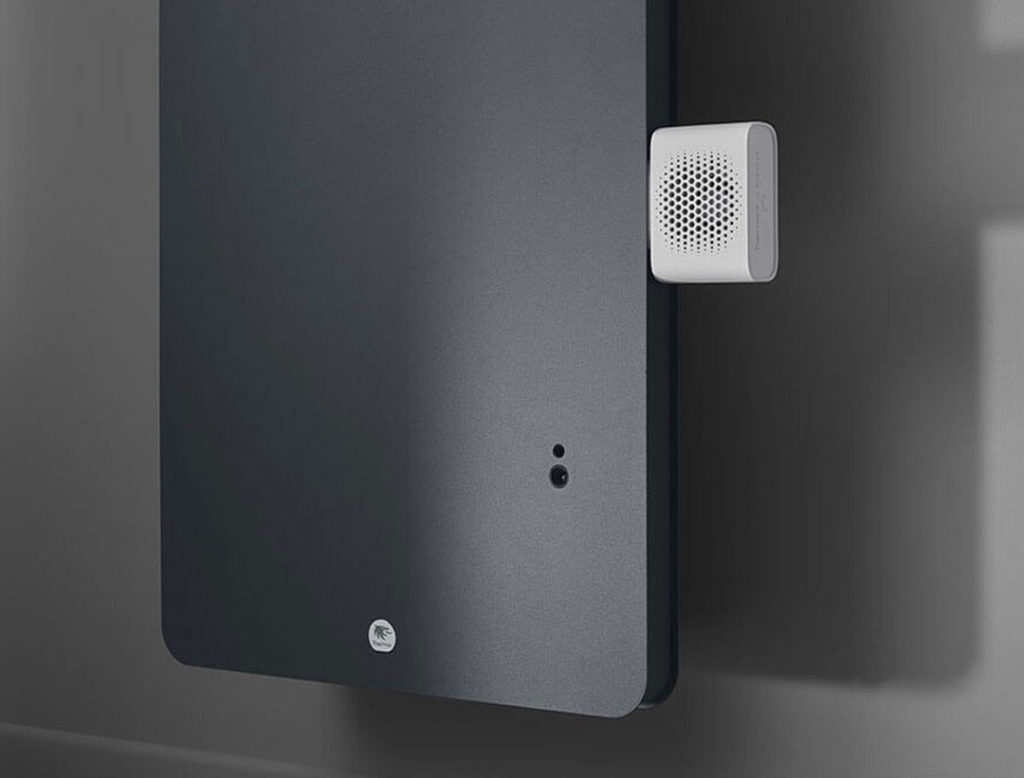 Thermor by Scentys – Revolutionizing wellbeing in the home
Thermor and Scentys have teamed up to revolutionize our everyday lives with a system that combines thermal comfort and olfactory pleasure. Thermor's new Equateur 4 heaters and Allure Virtuose heated towel racks come with an optional Scentys diffuser that operates with Scentys fragrance capsules to fill every room of the home with original fragrances.
A co-creation that makes perfect sense
This co-creation for Equateur 4 brings together two companies with the same values when it comes to innovation, cutting-edge technologies, a taste for challenges, and pride in French savoir-faire.
Overcoming technical challenges
Teams from Thermor and Scentys worked together to develop this diffusion system using a capsule-based technology, making sure it could operate properly in proximity to the heater and in a humid environment such as a bathroom without compromising on diffusion quality.
A new way to look at what heaters can do
This novel heater is compact and designed to fit with any style or interior décor. It connects intuitively via a rotating USB connector and has three programs with adjustable diffusion duration and intensity settings. In sum, it is a new kind of heater, one that can create emotional experiences and a real sense of wellbeing.
"Precursor" is definitely the word that best describes the product of our partnership with Thermor.