SCENTYS, NON-STOP INNOVATION
A partner of many fine perfume houses and international brands from the retail and automobile sectors, Scentys offers patented high-tech fragrance diffusion solutions.
Our know-how leverages 18 years of experience and investment in R&D to ensure that each location gets a unique sensory experience.
As we continue to work at the intersection of fragrance and technology, our goal is to support every client as they build their own olfactory universe.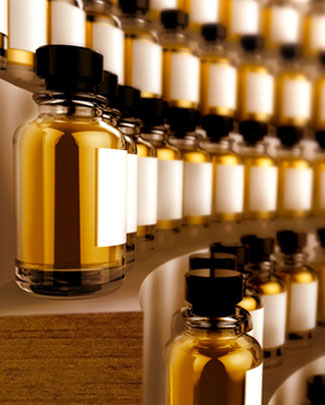 ROOM FRAGRANCES FOR PROFESSIONALS
"Making the customer experience emotionally richer, through the power of fragrance" is our mantra. To help you choose, each collection explores a unique universe, embracing themes such as pristine nature, a journey of wonder, the seasons, imaginary gardens, and personal well-being.
SCENTYS
X
LES BAINS PARIS
Contact us
SCENTYS LISTENS TO YOUR PROJECTS