Scent, a key to experience
Scentys was created from the desire to develop a multi-sensory work of art, where technology allows the emotions aroused by scents to reach their full expression.
Our engineers and fragrance experts are constantly pushing the creative boundaries of a powerful, yet underestimated sense. While we can remember 1% of what we touch, 2% of what we hear and 5% of what we see, we can remember 35% of what we smell.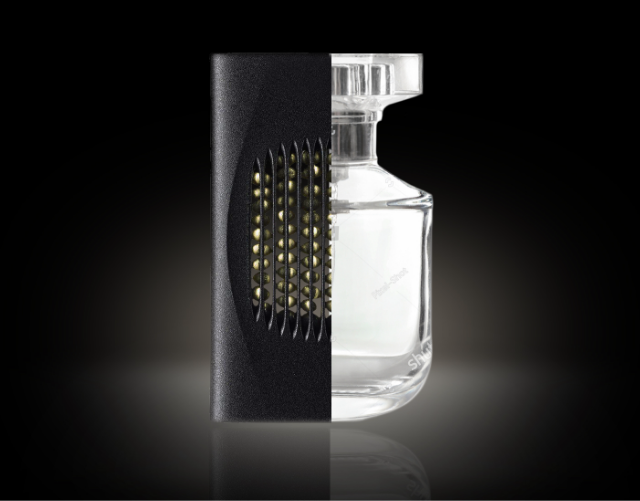 WHY SCENTYS?
A pioneer in fragrance diffusion and an expert in creating olfactory experiences, Scentys has been constantly innovating since 2004 in order to meet the needs of the world's leading brands with its advanced technology.
Having created the patented solution of fragrance capsules, we are now developing new applications that combine diffusion quality with safety of use. Thanks to the rigor and inventiveness of our teams, we are devising ground-breaking alternatives to traditional methods of diffusion.
For every project, Scentys guarantees customized support, premium quality diffusion with the finest possible scent reproduction, and maximum safety during use.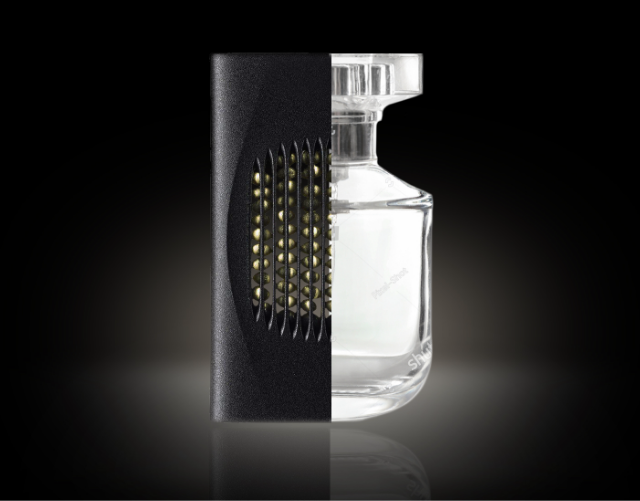 "Our aim is to be the benchmark for fragrance diffusion, creating new olfactory emotions in every possible configuration. To achieve this, we offer products that are healthy for users and the environment. Our team is constantly pushing diffusion technology to new limits."
Pierre Loustric, President of Scentys.
OUR MISSION
We are passionate about technology and fragrance, because we are convinced of their contribution to people's sense of well-being. Our aim is to develop the most advanced technology, so that your brand universe can be expressed in a unique and highly personal olfactory experience that people will remember. All our multi-disciplinary skills will be dedicated to the success of your projects.
OUR VISION
The sense of smell creates a universe of experience, taking people back to past times, enveloping them in a feeling of well-being, and establishing itself in the memory.
The feelings of pleasure and surprise created by a fragrance are wonderful ways of communicating with your consumers or clients. We will do everything we can to help you (re)discover its evocative power.
OUR VALUES
Our commitment is fueled by a profound respect for the health and safety of those using our fragrance delivery solutions.
In all our collaborations with clients, our focus is on achieving excellence in fragrance reproduction, whatever the location and the requirements of the brand universe. To do that, we work closely with the leading perfume creation houses and research laboratories (INRA, ISIPCA).
Continuous innovation is the driving force in our daily work, as we strive to meet the fragrance needs of the future.
SCENTYS, A GLOBAL PLAYER
Founded in 2004, Scentys is a French company specializing in the diffusion of fragrances. It provides daily support to leading international brands in the luxury, automotive and fine perfumery sectors.
To date, 9 international patents have been filed in Europe, the United States, China and Japan. In 2021, we demonstrated our desire for international expansion by creating our first subsidiary in New York, Scentys Inc., enabling us to provide the closest possible support for our customers in North America.