QUALITY, SECURITY, ECO-RESPONSABILITY
THE PERFECT REPRODUCTION OF FRAGRANCES
A partner of fine perfumery brands since 2004, Scentys gives you the opportunity to offer your customers a unique olfactory experience.
Using your own fragrances, scents from our collection, or aromas developed exclusively for you by leading perfume creation houses, we guarantee their faithful reproduction and high-quality diffusion. Our solutions, coupled with the tests carried out by our experts, ensure that we deliver on that commitment in full.
"Scentys' mission is to ensure that scents are reproduced in the best possible way by our technology, in terms of olfactory notes and fragrance strength."
Maxime Philippe – Bonelli, Creative Fragrance Director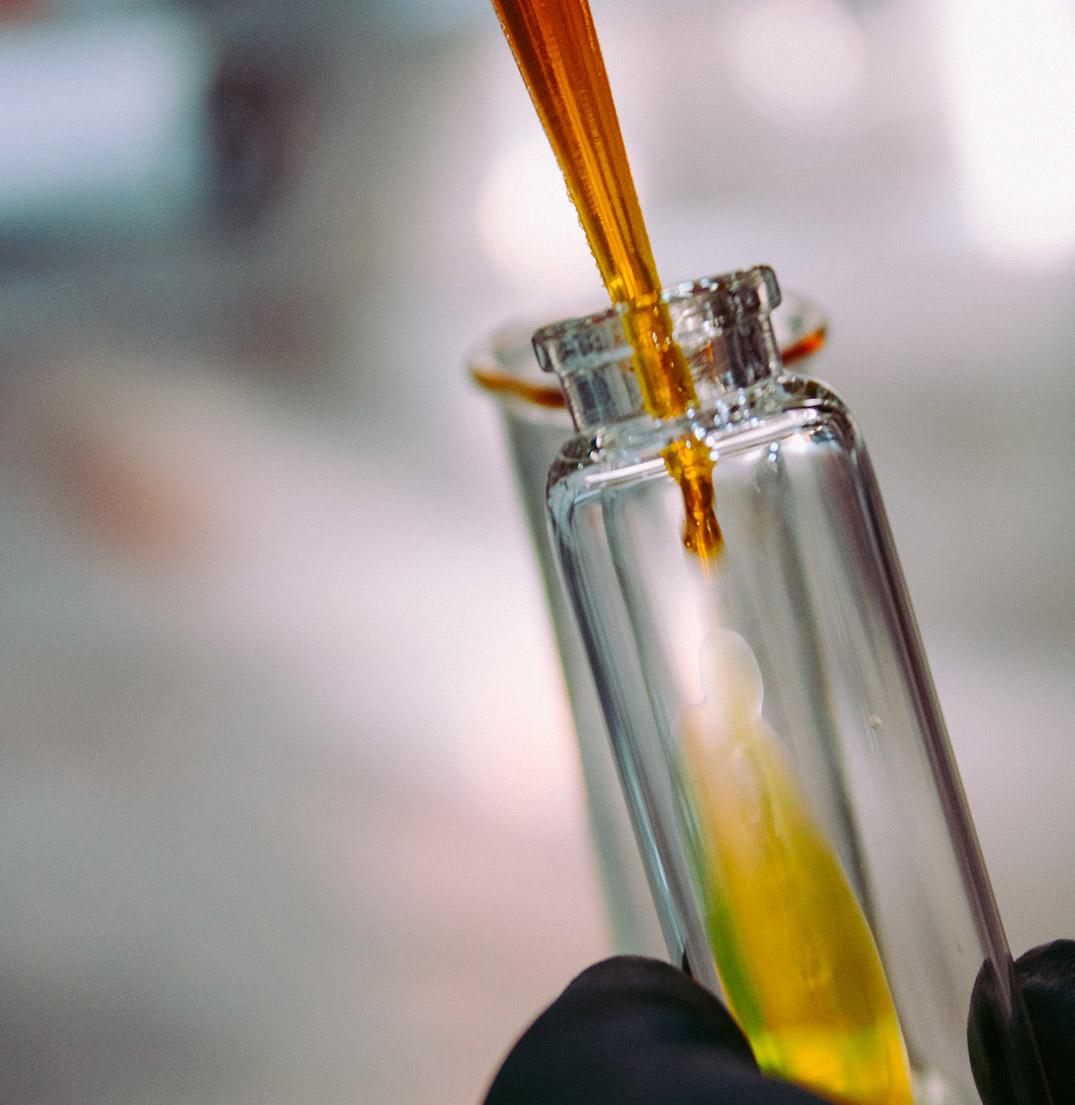 Fragrance, in complete safety
Our diffusers provide you with a safe and healthy solution for adding fragrance to a location or an event.
Whatever the diffusion area, Scentys technology combines excellent fragrance reproduction with health and safety features.
Compliance with regulations
We are committed to respecting the strictest European regulations (REACH, IFRA) and delivering solutions of the highest quality (ISO 9001). To guarantee personal safety, the exposure rate of every scent device is carefully calculated. Scentys also certifies that its solutions comply with the most demanding standards.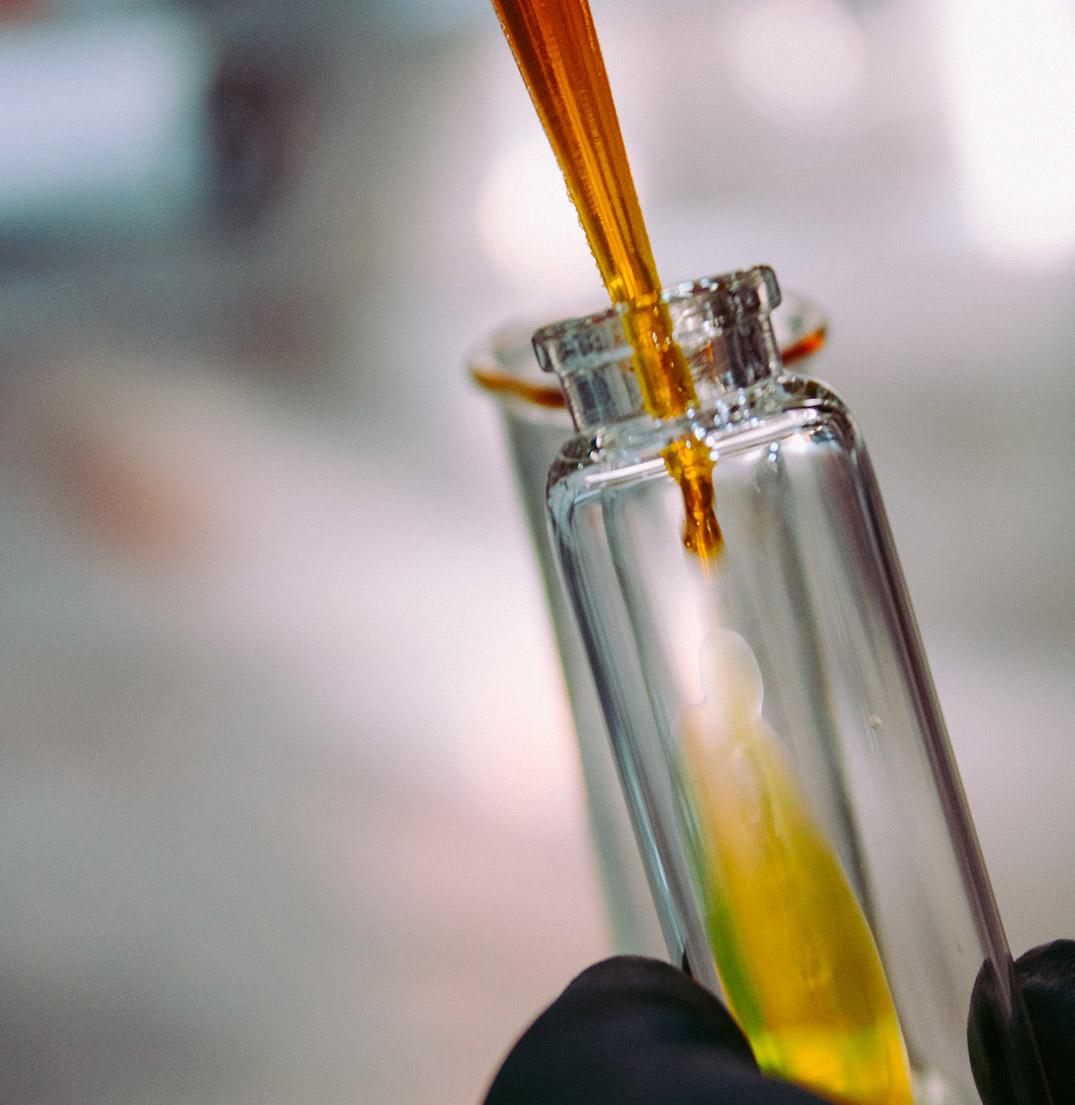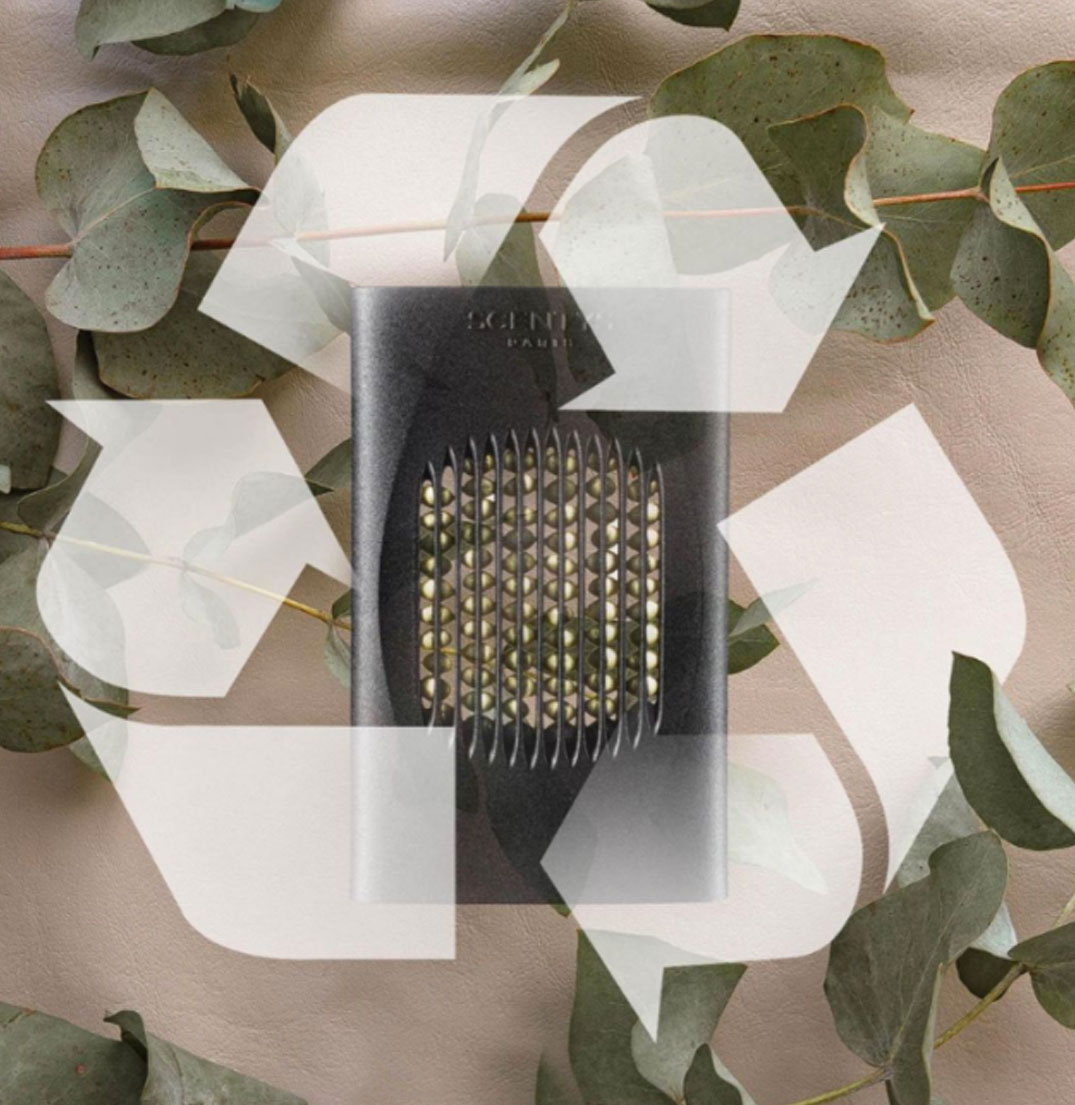 Sorting, our responsibility
Our packaging, bottles and the plastic used in our capsules are recyclable.
When the separation of component parts is either complex or impossible, our waste is taken to partner incineration centers.
In 2023, for the fifth consecutive year, Scentys was awarded the ECOVADIS silver medal for its environmental, social and ethical responsibility.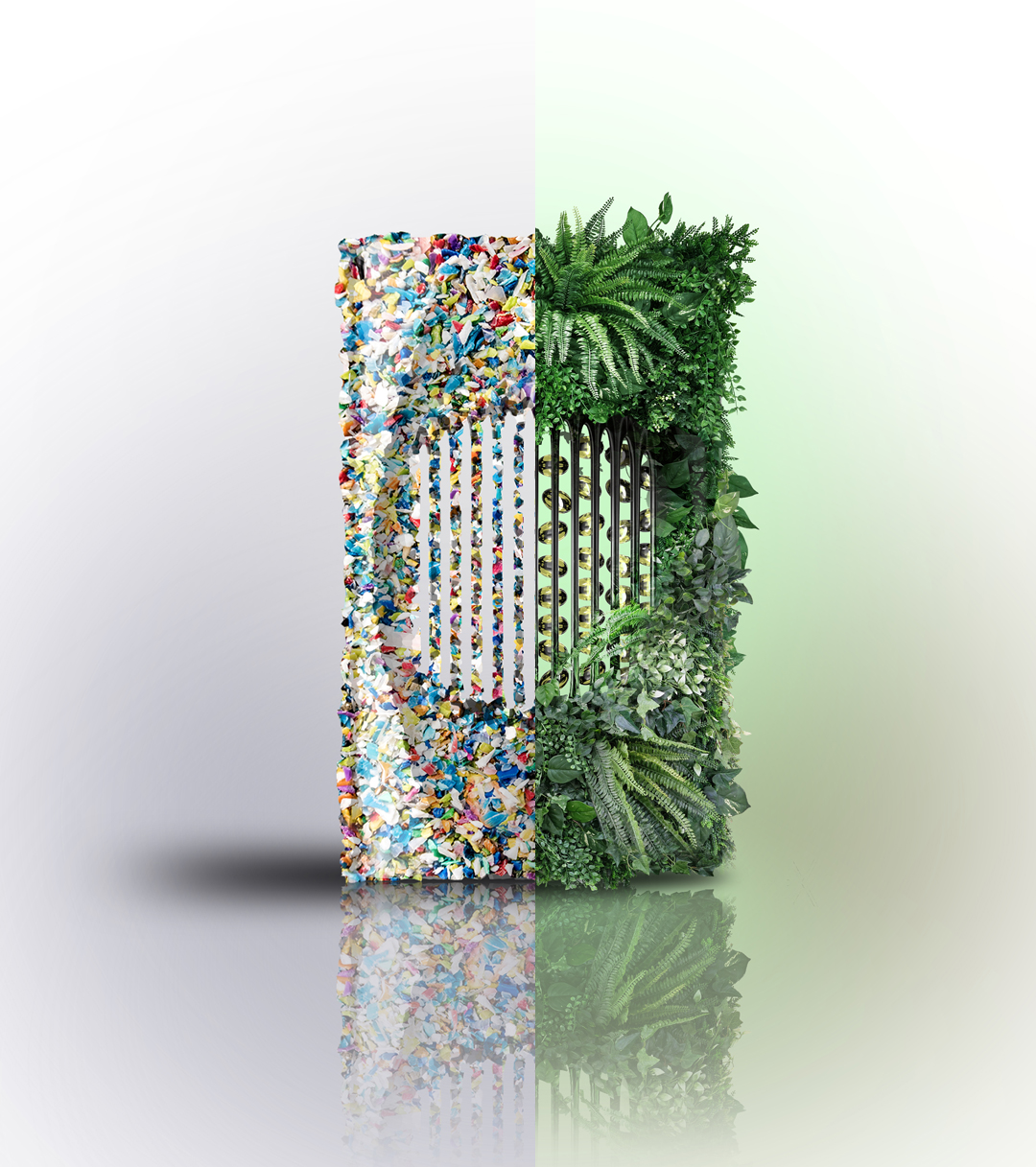 Sorting, our responsibility
Scentys is proactive about corporate social responsibility because it knows that all innovation must be underpinned by a sincere commitment to the environment.
The company recently developed novel ways to replace conventional plastic in its diffusion technologies. Its new environmentally-friendly and sustainable materials are the fruit of two years of research and development.
Biosourced capsule: A truly new composition
Made from a biosourced material, these capsules now contain all-natural mineral and plant elements.
Recycled and recyclable capsule: An innovation that boosts the circular economy
The second material developed by Scentys, recycled and recyclable, is made from post-consumer (30%) and post-industrial (70%) products, which sharply reduces the carbon footprint of the capsules.
Scentys technology guarantees the same high standards of excellence with all products. With these innovations, fragrance diffusion is still of the highest quality in terms of lifespan, accuracy of reproduction, and olfactory power.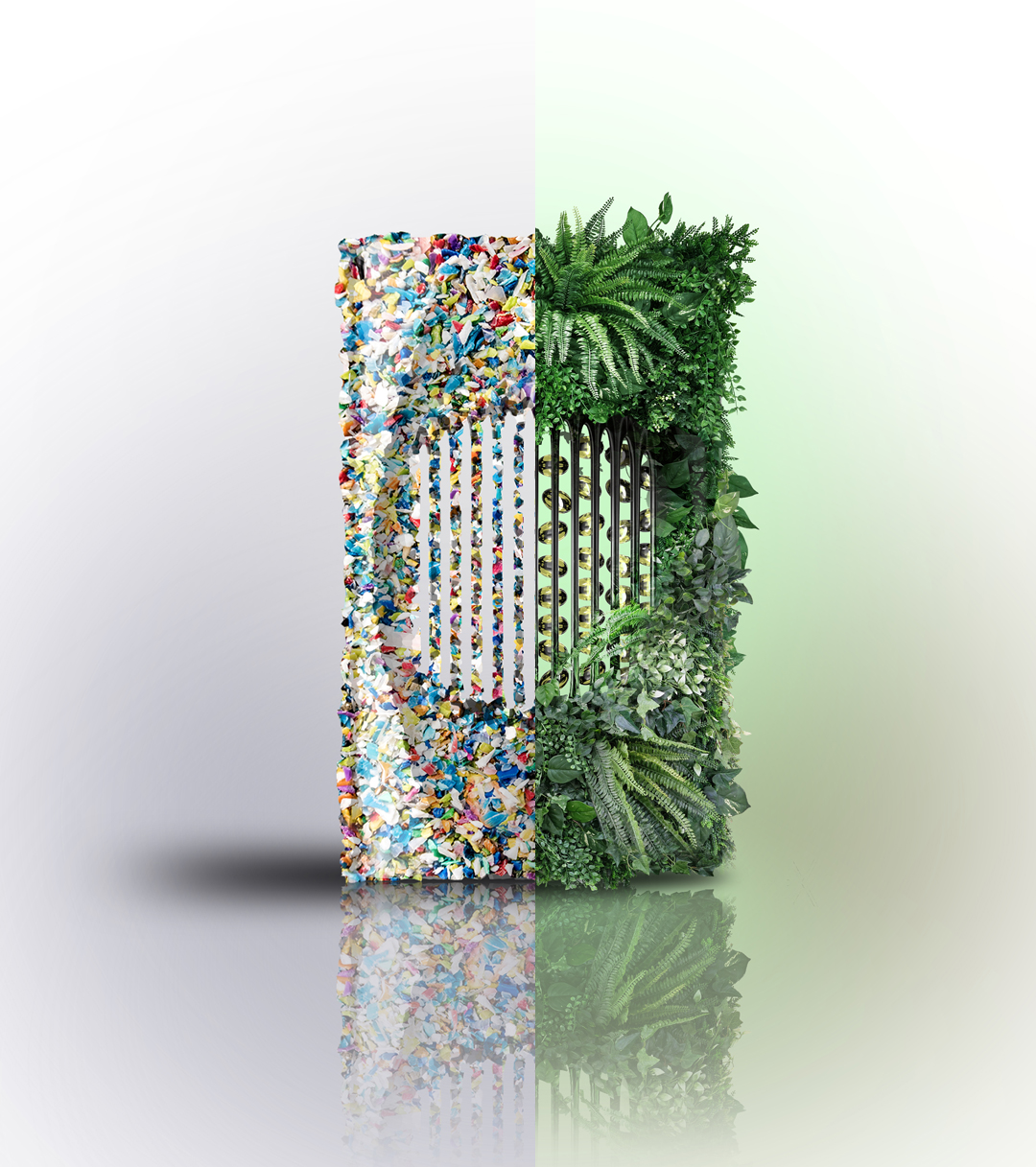 Made in France, a sustainable choice
Environmental commitment only makes sense if it is part of a local approach. Which is why our eco-designed capsules are 100% Made in France at our plant in Saint-Ouen l'Aumône.
We carefully select our suppliers in France in order to limit our carbon footprint as far as possible,
building trusting relationships with our partners over many years. Working at a local level with our suppliers also enables us to guarantee a fast response to customer requirements.
.
.