Project Description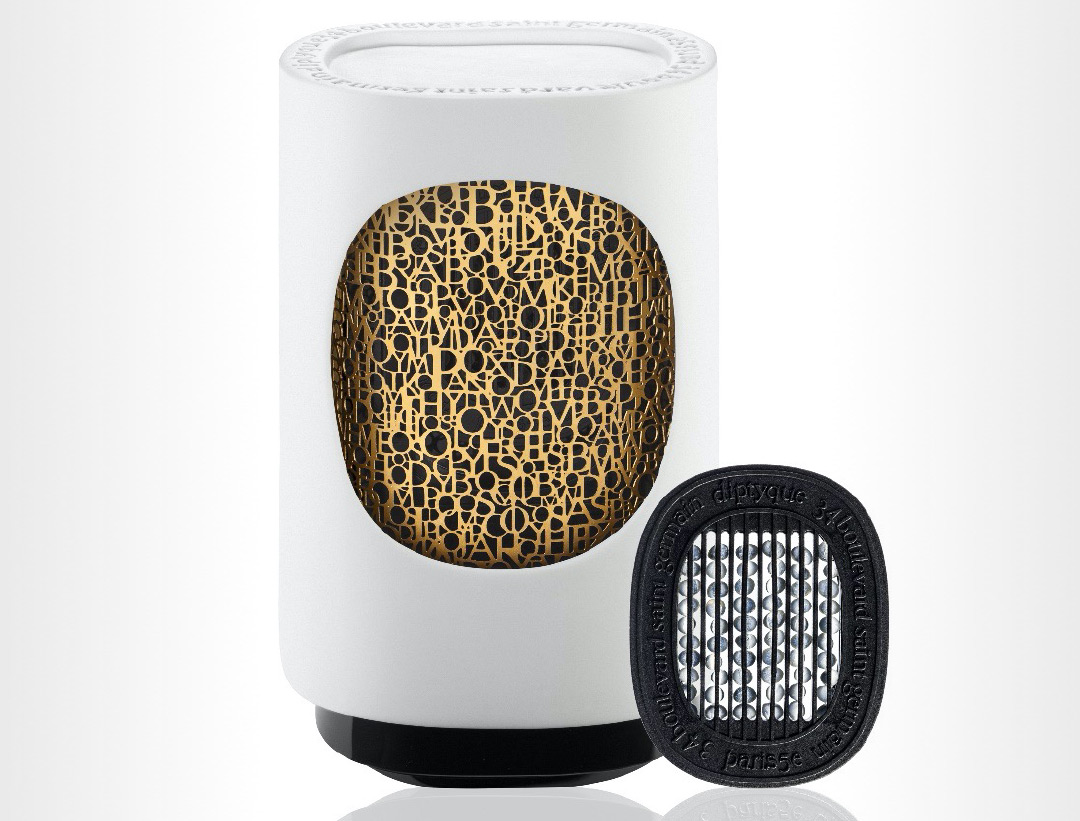 "UN AIR DE DIPTYQUE"
FIRST CAPSULE-BASED FRAGRANCE DIFFUSER FOR THE HOME – FRAGRANCE DIFFUSERS FOR CARS
Diptyque and Scentys have been working together since 2013: "Un air de Diptyque," the first home fragrance diffuser, was created using Scentys diffusion technology.
Scentys supported Diptyque for this diffuser project and makes nine fragrance capsules for the brand's retail customers.
This cooperation was so successful that the companies created a fragrance diffuser for cars in 2018 and an electric wall diffuser in 2020.